Covent Garden Summer Intensive

The Royal Ballet School Summer Intensive in Covent Garden offers full-time training in classical ballet in the summer holidays.
Our Covent Garden residential Summer Intensive, for young dancers aged 16 to 18 years old as of 31 August, is based at 46 Floral Street, Covent Garden, London WC2E 9DA.
COVID-19 changes
Due to COVID-19 restrictions, we are regretfully unable to offer non-residential places this year. This means that we can only accept onto the course those who we can accommodate into our boarding residences, based on a limited number of bed spaces.
We are legally permitted to house students up to the age of 18, therefore Covent Garden Summer Intensive 2021 applications will be limited to students aged between 16-18 years old as of 31 August 2021.
It is possible that we may be able to allocate some non-residential places, should restrictions be lifted closer to the start date. We would offer any spaces that might become available to those students placed on our waiting list.
New course structure for 2021
The Covent Garden Summer Intensive introduces The Royal Ballet School System of Training to students from around the globe.
This programme is a unique opportunity to receive the highest levels of coaching from our world-renowned Royal Ballet School Artistic team and special guests.
Our brand new programme delivers five weeks of classes split into weeks 1-3 and 4-5. Students may choose weeks 1-3 offering a range of classes taught and accompanied by our own Artistic team, guest teachers and creators. Those choosing weeks 4-5 will be taught by a range of special guest teachers and musicians, including members of The Royal Ballet and Birmingham Royal Ballet both past and present. Students may also select weeks 1-5 and experience the course in its entirety.
In addition to classical ballet technique classes, the Summer Intensive course typically includes:
Character
Contemporary
Creation
Pas de deux
Pilates
Repertoire
Stagecraft
Variations
Dance classes are held in our state-of-the-art building in Covent Garden, which houses five studios, as well as our Healthcare suite.
Dates
Programme 1
A three-week residential course taking place from 19 July to 6 August 2021. Registration will take place 18 July. Departure from Programme 1 will be 6 August.
Programme 2
A two-week residential course taking place from 9-20 August 2021. Registration will take place 8 August. Departure will be 20 August.
Programmes 1 and 2
You can also combine Programmes 1 and 2 and apply for the five-week course in its entirety from 19 July – 20 August 2021.
Inspire Series 1
For the first time, we will also be delivering the complete Inspire Series 1 seminars from 12-17 July 2021 during the Covent Garden Summer Intensive. The course will have limited number of residential spaces available. For more information visit the Inspire Series 1 webpage.
Online Summer Intensive
For more information about our Online Summer Intensive 2021, running 13-17 July 2021, please visit our Summer Intensives landing page.
Applications are now closed.
We will contact applicants by mid March with the results.
The course is offered on a residential basis only. For more information please visit our fees page.
Accommodation – Supervised residences
We have two residential sites available: Aud Jebsen House (AJH) is located in Pimlico and Jebsen House (JH) is located in Covent Garden.
The residences, AJH and JH are home to our full-time students during term time and are then offered to Summer School students for the course duration. The accommodation provided includes single sex shared rooms (between 2 and 6 students sharing depending on the room), a communal kitchen/dining area and bathroom facilities.
Students staying at one of our residences are supervised by Royal Ballet School residential pastoral staff who are available morning and evening and for any students who are unwell and not able to attend the course during the day. Duvets and pillows are provided, students are asked to bring their own sheets, duvet covers and pillow cases.
AJH residence requires a short underground/bus journey to and from Covent Garden.
Jebsen House (JH), is located in Covent Garden, and is walking distance to the School.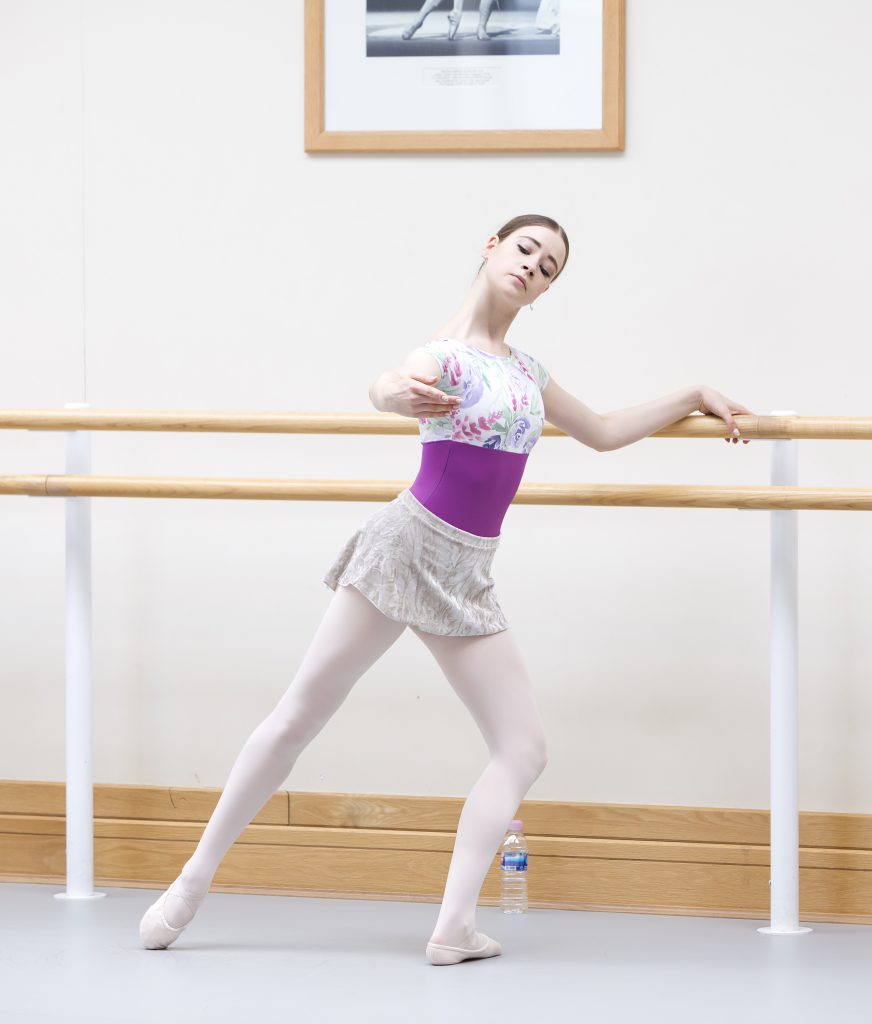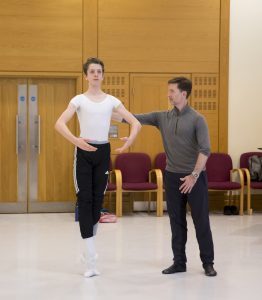 Food
The course is fully catered for all residential students staying at Aud Jebson House (AJH) and Jebson House (JH) except at the week-ends (Saturday and Sunday) when only breakfast is provided. This gives students the opportunity to explore London's famous eateries. If preferred, students can use the kitchens facilities in the residences where they can use the microwaves, kettles and toasters. For safety reasons ovens and hobs cannot be used.
Breakfast at AJH and JH:
Breakfast is provided every day, including at the weekends, for students staying in both residences.
Weekday lunch for those residing at AJH and JH:
The Royal Opera House has kindly extended its Staff and Artists Cafeteria to Summer Intensive students during their week day lunch breaks. All residential intensive course students will be escorted to the canteen where they can choose their lunch with hot and cold food provided.
Weekday evening meals at AJH:
All students residing at AJH will be provided with an evening meal at AJH. Any special dietary needs can be catered for if notice has been given.
Weekday evening meals at JH:
All students residing at JH will be provided with a voucher to purchase a meal at The Royal Opera House's Staff and Artists Cafeteria between 5.30-6.30pm.
Weekend lunch and evening meals for those residents at AJH and JH:
There are many restaurants and coffee shops in both Covent Garden and Pimlico where both residences are sited. There are also many other areas to explore providing exciting food experiences. Local supermarkets are nearby for food purchases to eat back at the residence if preferred.
The course begins with a welcome introduction on the first day. Each day comprises of four dance classes with mid-morning, afternoon and lunch breaks. Attendance is compulsory for all classes.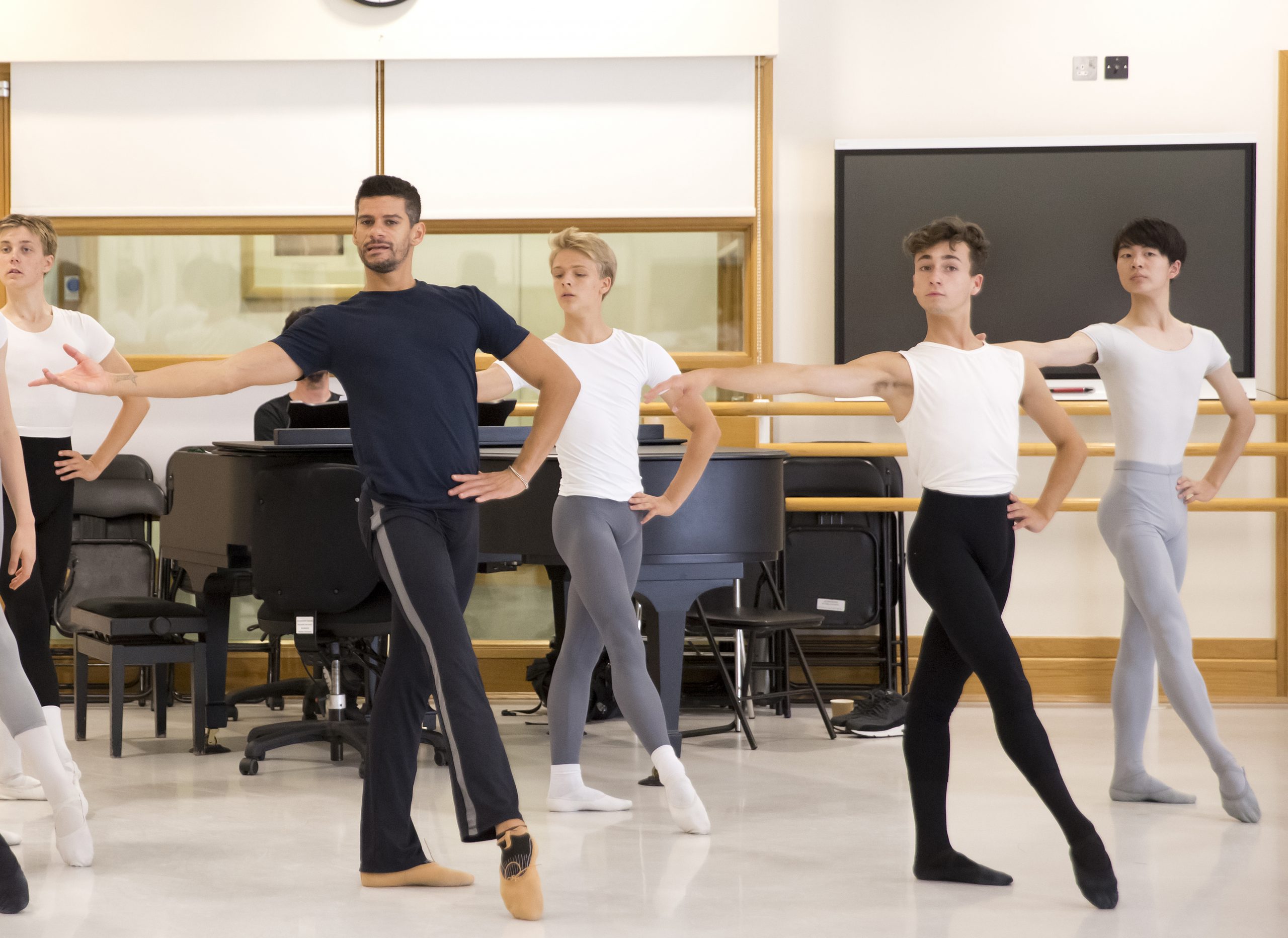 Students are asked to vacate the building by 6pm unless there is an activity organised (please check notice boards).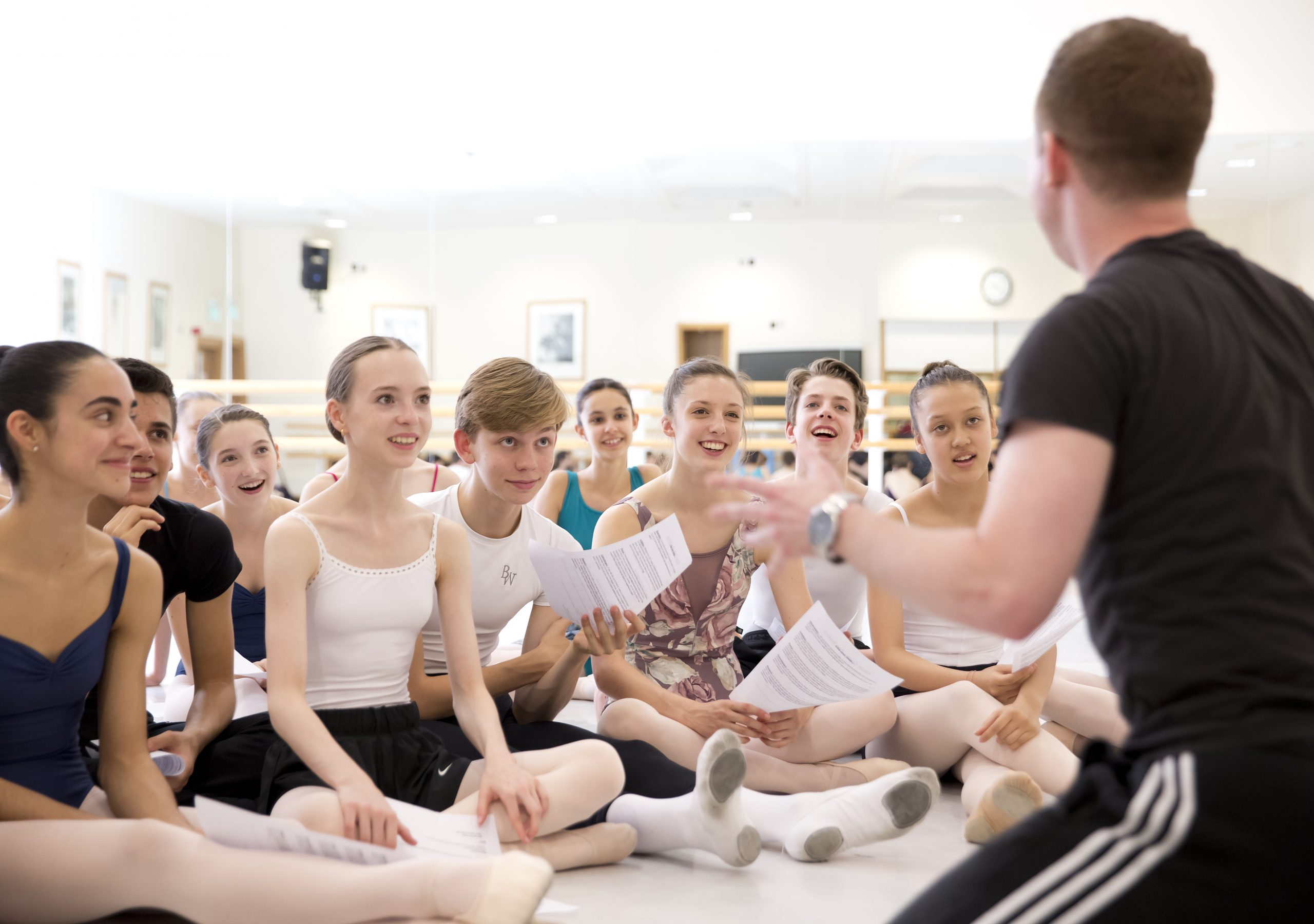 Students will have free time during which they can explore the city, spend time with new friends or relax after the week's training.
Successful participants will be sent an information handbook ahead of the course and full schedules are available to view on registration day.