Students who meet the criteria can access financial support through the Music and Dance Scheme. For students who don't meet the Music and Dance Scheme criteria, a limited number of scholarships and bursaries are available, mainly for Upper School.
Those students who meet the age and residency requirements are able to access UK government funding through the Department of Education's Music and Dance Scheme. The Scheme is designed to enable young, talented dancers and musicians to receive full-time education and training at a specialist school, irrespective of their parents' financial means.
Students who have lived in the UK for two calendar years commencing 1 January and are under the age of 20 on the first day of the academic year can access means tested financial assistance for tuition and boarding fees. UK residency is essential, simply holding a British passport does not entitle students to access this funding.
Students who have lived in the European Economic Area for three calendar years commencing 1 January, who are over the age of 16, can access means tested funding for tuition fees only. Such students may be awarded means tested bursaries to help with boarding fees.
Currently overseas students are eligible for Music and Dance Scheme grants after two calendar years at school.
For households on the lowest incomes, grants are also available for travel and uniform costs.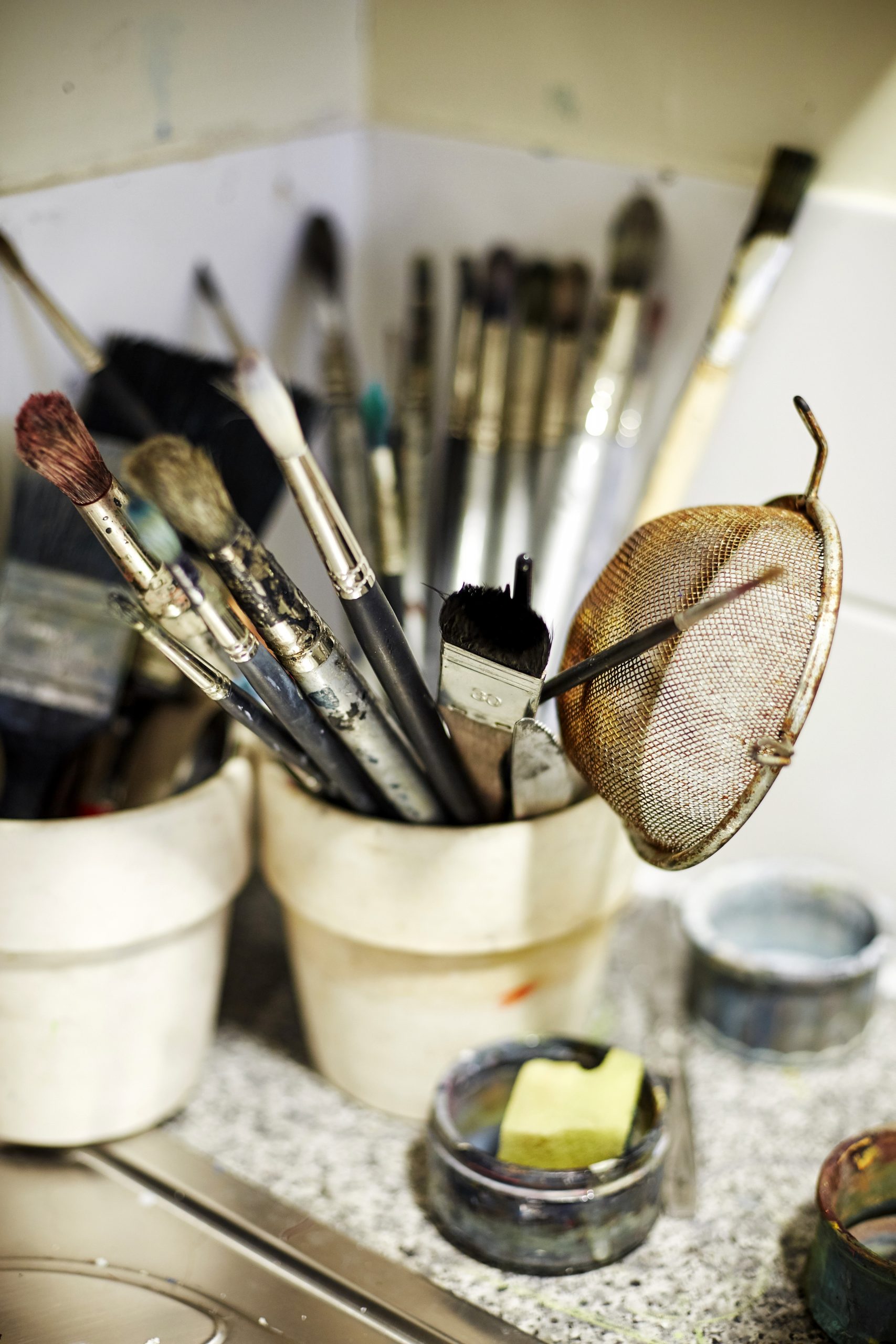 Bursaries and scholarships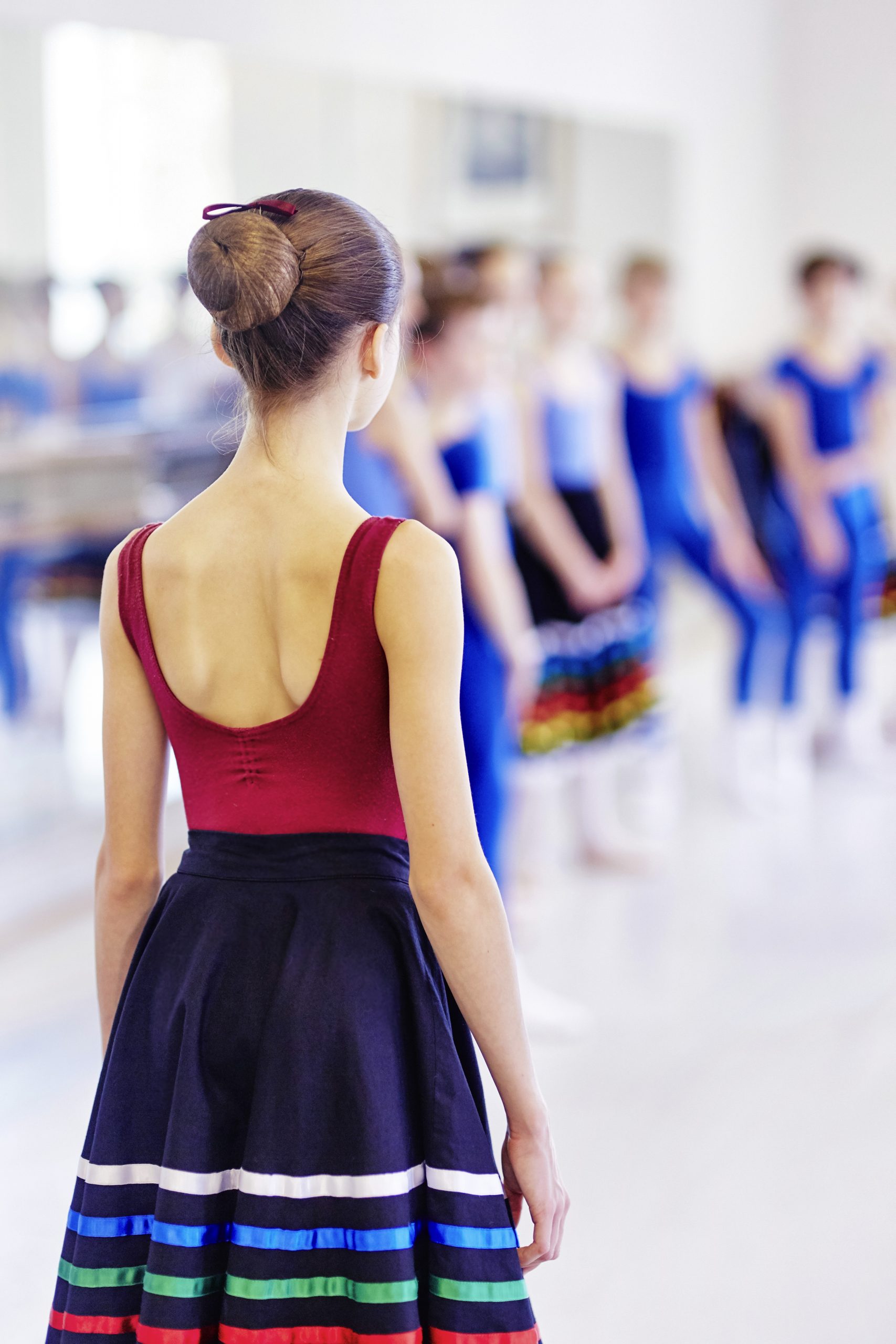 The Royal Ballet School aims to never turn a talented young dancer away due to lack of financial means, and so offers funding through its Student Sponsorship and Bursary Programme for Upper School students who cannot access Music and Dance Scheme. This funding is not available to White Lodge students except in the most exceptional circumstances.
The bursaries are means tested in the same way as for the Music and Dance Scheme, but it is also dependent on the funds available to the school each year.
The school only offers full scholarships in exceptional cases – prizes in international competitions and occasionally for outstanding talent. All school funding is awarded at the Artistic Director's discretion.
More information
We would always encourage the parents of potential students to discuss with us the financial implications of accepting a place at the school prior to applying. All conversations are confidential and have no bearing on the outcome of an audition.
For further information please email [email protected] or telephone 020 7836 8899 and ask for the Finance Department.