The Big Give Christmas Challenge 2020

One donation, twice the impact. From 1-8 December, The Royal Ballet School is taking part in The Big Give Christmas Challenge.
Any donation you make from 1-8 December 2020 will be matched by the Big Give Champions, and some of our own supporters, up to the value of £18,750.
All funds raised will go straight to our Student Hardship Fund. This ensures that every student can take part in every opportunity provided at the School, some of which can involve additional costs.
Our Student Hardship Fund helps to pay the additional costs of being a dance student – including ballet shoes, tights, travel, trips and music lessons. These are not covered by a student's grant or bursary and can mount up through the year. Your support allows every student to participate fully in the life of the School.
COVID-19 has had a major impact on family livelihoods already, and will continue to do so. The financial strain faced by our parents and guardians will inevitably increase, making the Student Hardship Fund more important than ever.
From a Royal Ballet School parent
'Thank you for the generous bursary, without which it would have been impossible for my daughter to continue at the School. During this very painful and critical period in our family life, I will be forever grateful for your unfailing discretion, helpfulness and tact'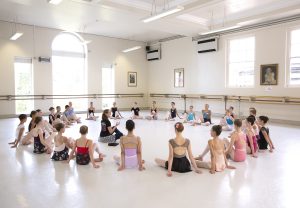 Thanks to The Big Give Christmas Challenge, we aim to:
Expand the number and value of the hardship bursaries in response to increasing demand.
Reduce the financial burden on our lowest-income families, so that their child can continue their training.
Ensure every parent or guardian feels secure in encouraging their child to take every opportunity during their time at the School.
Maintain a sense of fairness between all students, regardless of family background.
Enable all students to explore other artistic talents they may have, especially musical ability.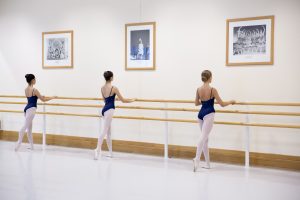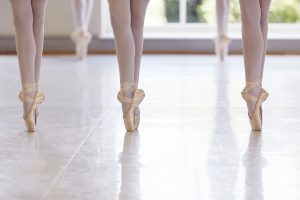 £10
could pay for five sets of shoe ribbons for pointe shoes.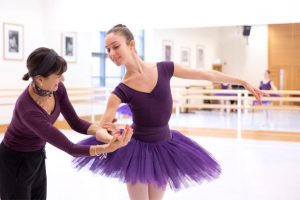 £20
could pay for a new leotard.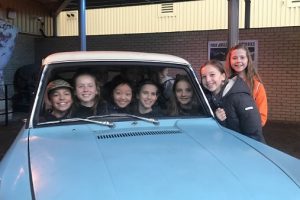 £30
could pay for a School trip at the weekend.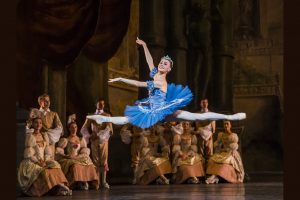 £50
could pay for a new pair of pointe shoes for an Upper School student.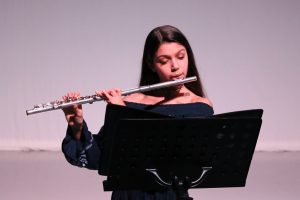 £100
could pay for a student to hire a musical instrument.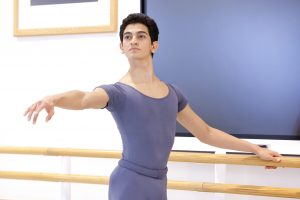 £200
could help an Upper School student travel to an audition for a ballet company.
How you can support us
If you would like to donate to the Student Hardship Fund, you can do so online from 1-8 December only. In this way, your donation will qualify for matched funding from The Big Give.
If you would prefer not to donate online but to send us a cheque, please send this c/o Judith Howard to Upper School: 46 Floral Street, Covent Garden, London WC2E 9DA. However, please note that donations given this way will, unfortunately, not qualify for matched funding.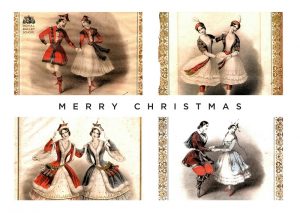 Christmas e-cards
Please help us by sending Christmas e-cards from our unique new range, and donating what you save to The Big Give Christmas Challenge.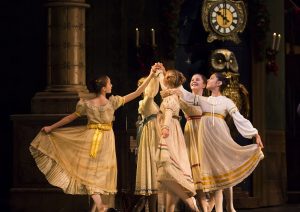 Virtual Christmas party
Why not hold a ballet-themed virtual Christmas party and invite your friends and family to join you in donating?