White Lodge Summer Intensive

The Royal Ballet School Summer Intensive at White Lodge offers full-time training in classical ballet over the summer holiday.
The White Lodge Summer Intensive is open to dancers aged 10-15 years old by 31 August.
The White Lodge residential and non-residential courses are based at The Royal Ballet School in Richmond, London.
Dance classes are held in purpose built, spacious dance studios and accommodation is in onsite dormitories. There are beautiful gardens and sports facilities which students may use during supervised rest time. Participants also have access to our healthcare facilities.
Students cover a variety of dance styles during their training. Classes will include:
Ballet
Variations
Repertoire
Creative
Character
Our 2021 Summer Intensive courses are expected to run as planned, starting on 12 July 2021.
Applications will open on 5 January 2021.
More information about the courses and how to apply will be published here later in 2020.
The course is offered on a residential or non-residential basis. For more information on Summer Intensive fees, please visit our fees page.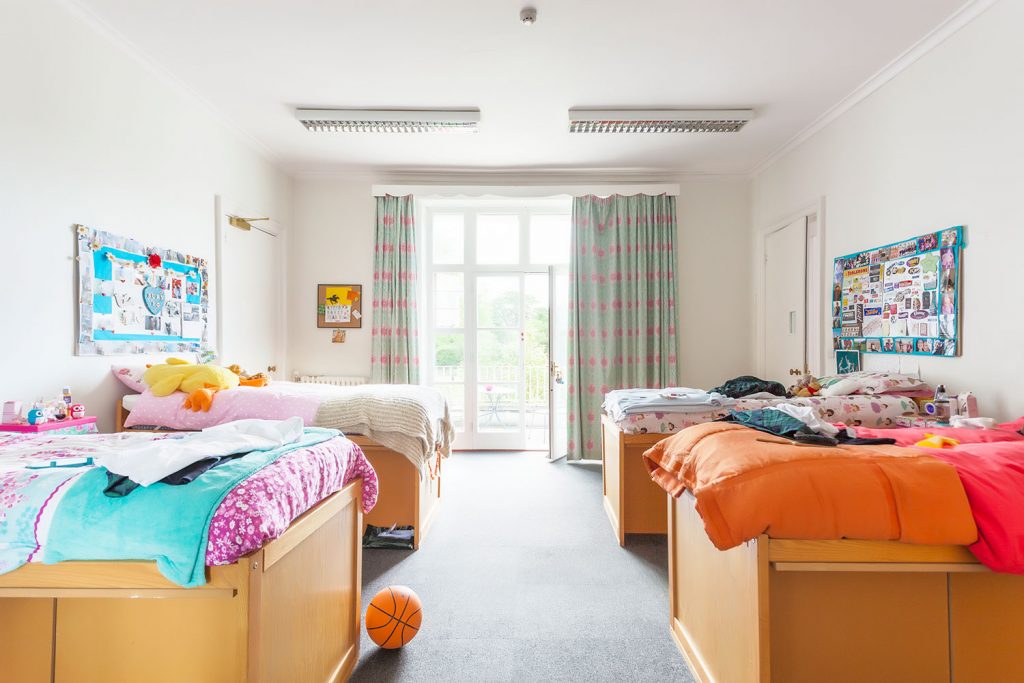 The majority of Summer Intensive students are residential, although there are a few non-residential places on the same course for students who live within easy commuting distance. It is recommended that you only select the non-residential option if you are certain that accommodation and daily travel can be arranged, as it is not possible to change this option once places and beds have been allocated. All residential students are provided with duvets and pillows, included in the course fees. Sheets and duvet/pillow cases must be supplied by the parent/guardian.
During their stay, students are cared for by experienced and friendly Royal Ballet School house staff who are always on hand. A qualified nurse and physiotherapist are also on duty during the day should a medical matter arise.
Full board is offered with healthy hot and cold meals, with vegetarian and special dietary requirements catered for on request. Lunch, mid-morning and afternoon refreshments are provided for all students, including the non-residential students.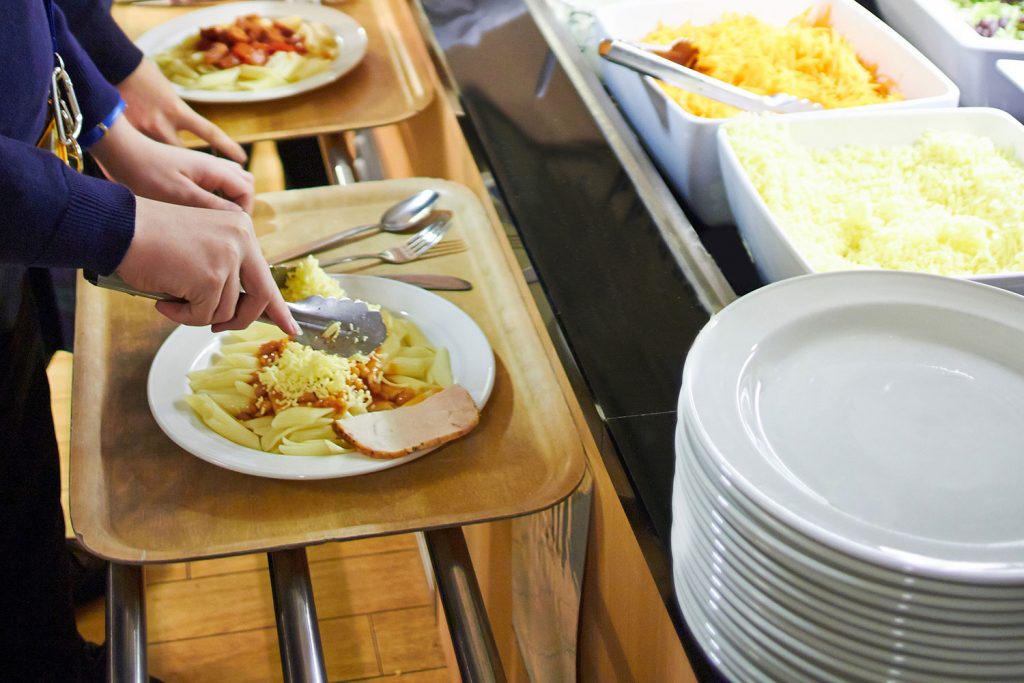 The day starts with a wake-up call, followed by breakfast.
After breakfast, non-residential students will arrive to prepare for class.
Following morning assembly, the first ballet class will begin.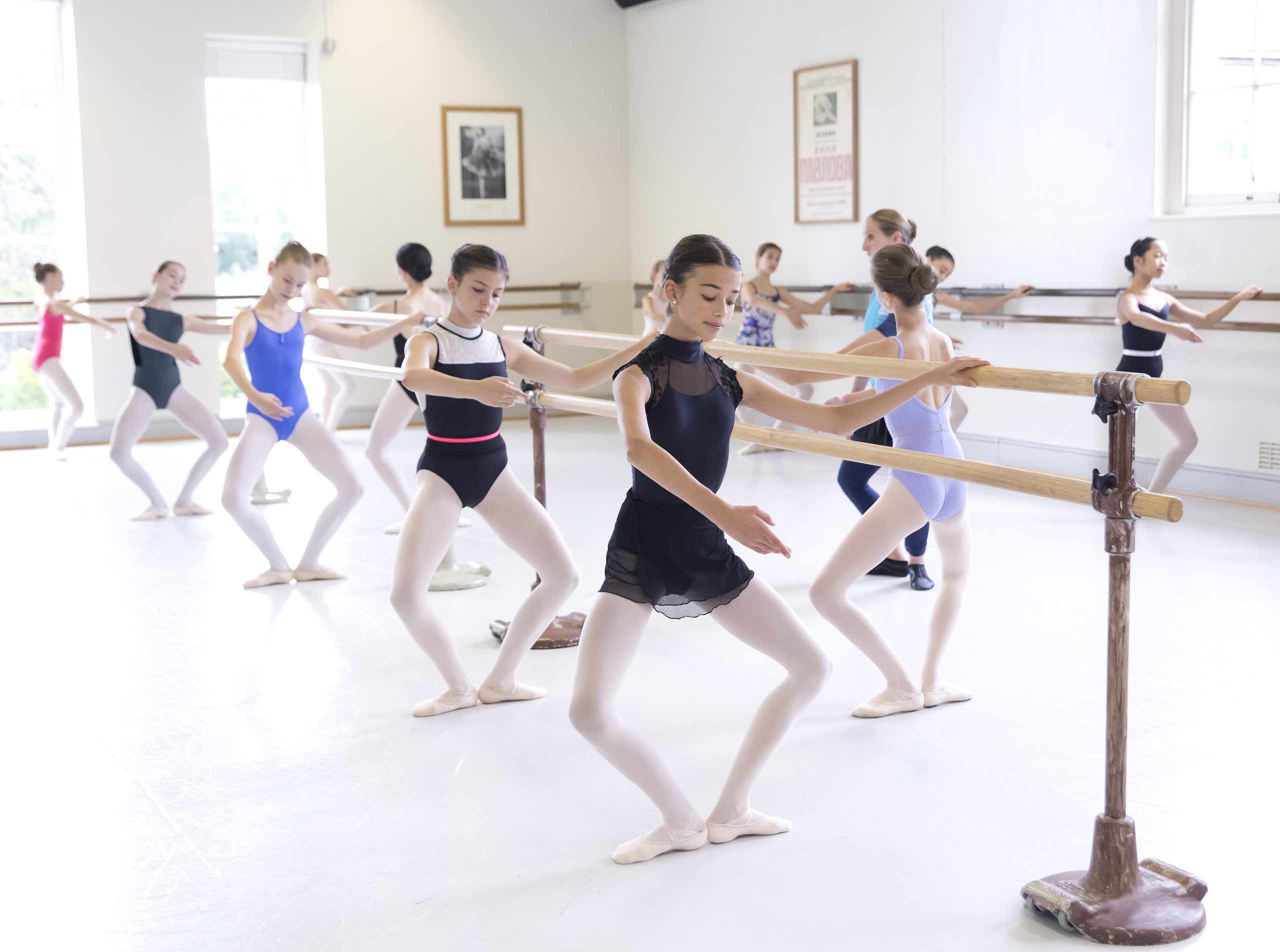 There are two short breaks each day and a lunch break.
After the final class of the day, non-residential students can be collected or can choose to remain at school to participate in organised activities which may include a bbq, quiz night or movie night.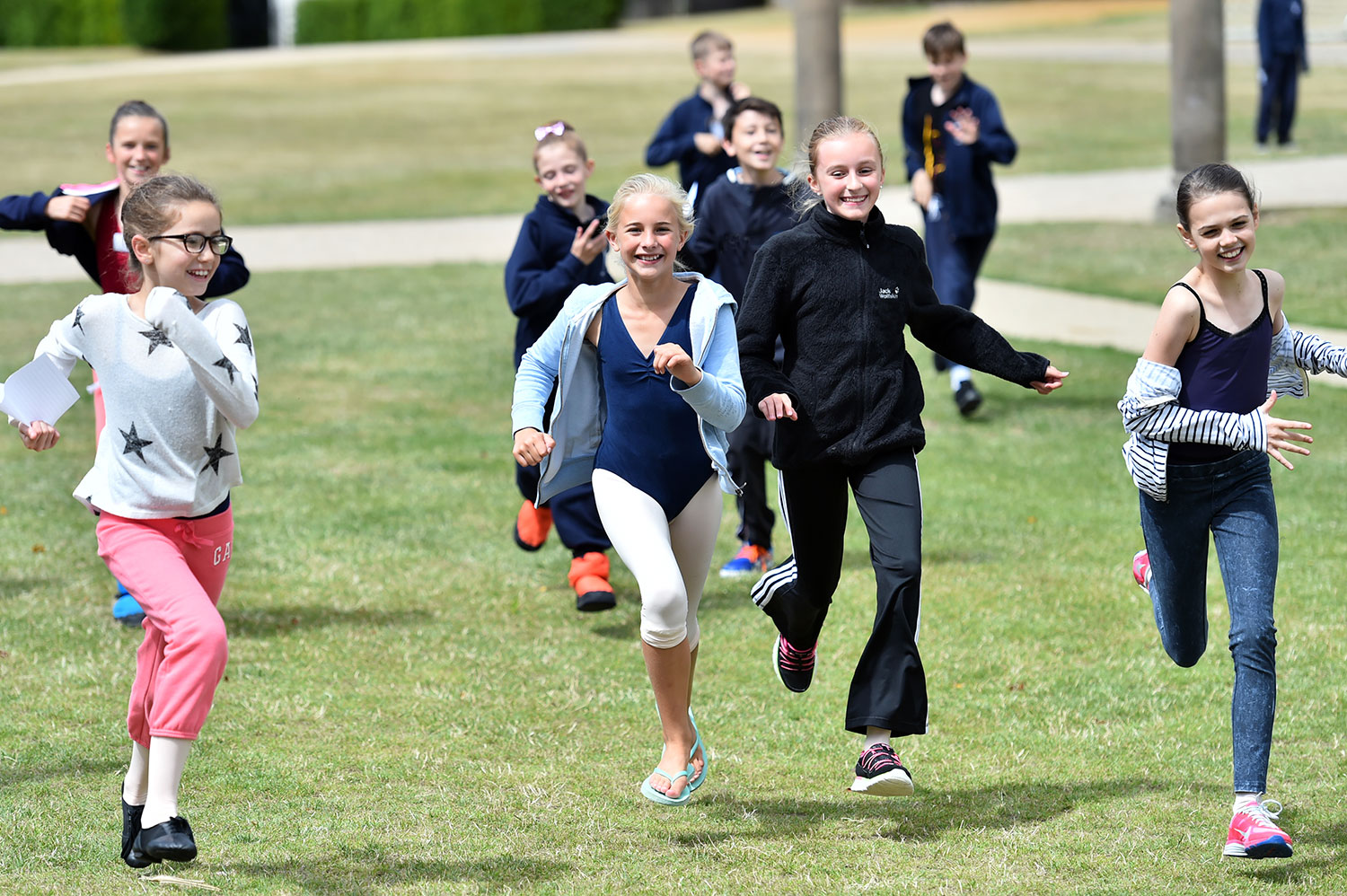 On the final day of the courses, parents and guardians are invited to watch their child in classes and gain an insight in to their child's time at the Summer Intensive.